GENERAL MEMBERSHIP MEETINGS:
Please click on the calendar to see the schedule and status for all of our 2021 General Membership Meetings.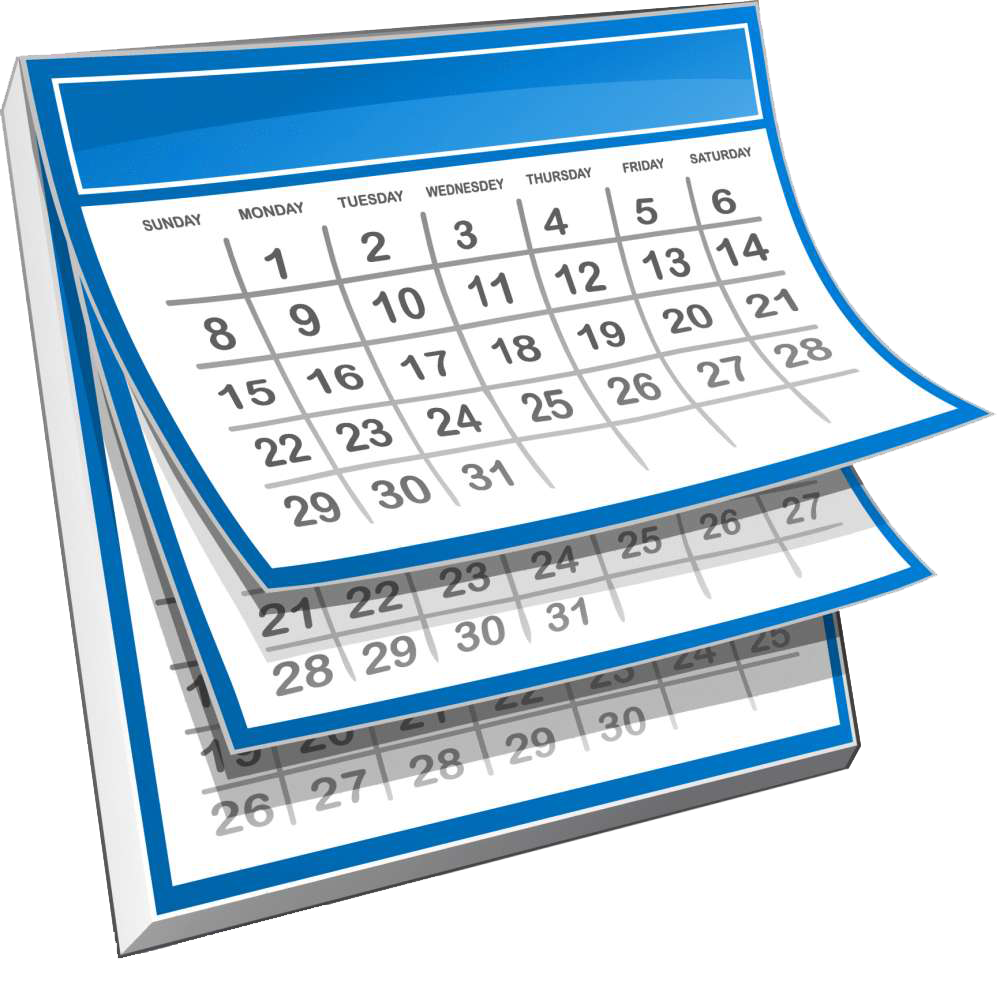 DELEGATE ELECTION INFORMATION:
Teamsters Local 17 will be posting information regarding the upcoming Delegate Election for the I.B.T. Convention at this LINK. Please visit this page to see all current information regarding the election.