Denver Public Employees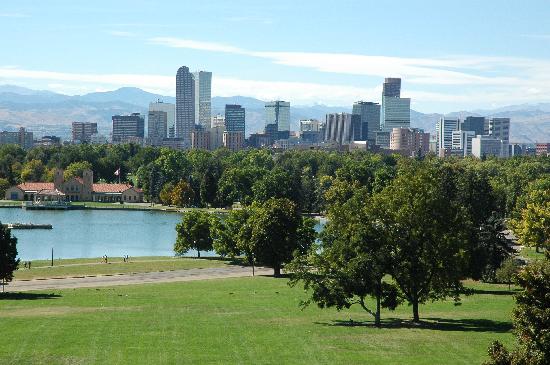 WE ARE ALL DENVER
---
The Teamsters Public Service Division serves more than 200,000 public employees across the country. Teamsters Local 17 represents the City and County of Denver employees covering all classifications. We are blue collar workers committed to improving the overall lives of our members with our collective voice. You can join Teamsters Local 17 as an associate member today and start to receive the representation and benefits that only a 1.4 million member labor union can provide.
---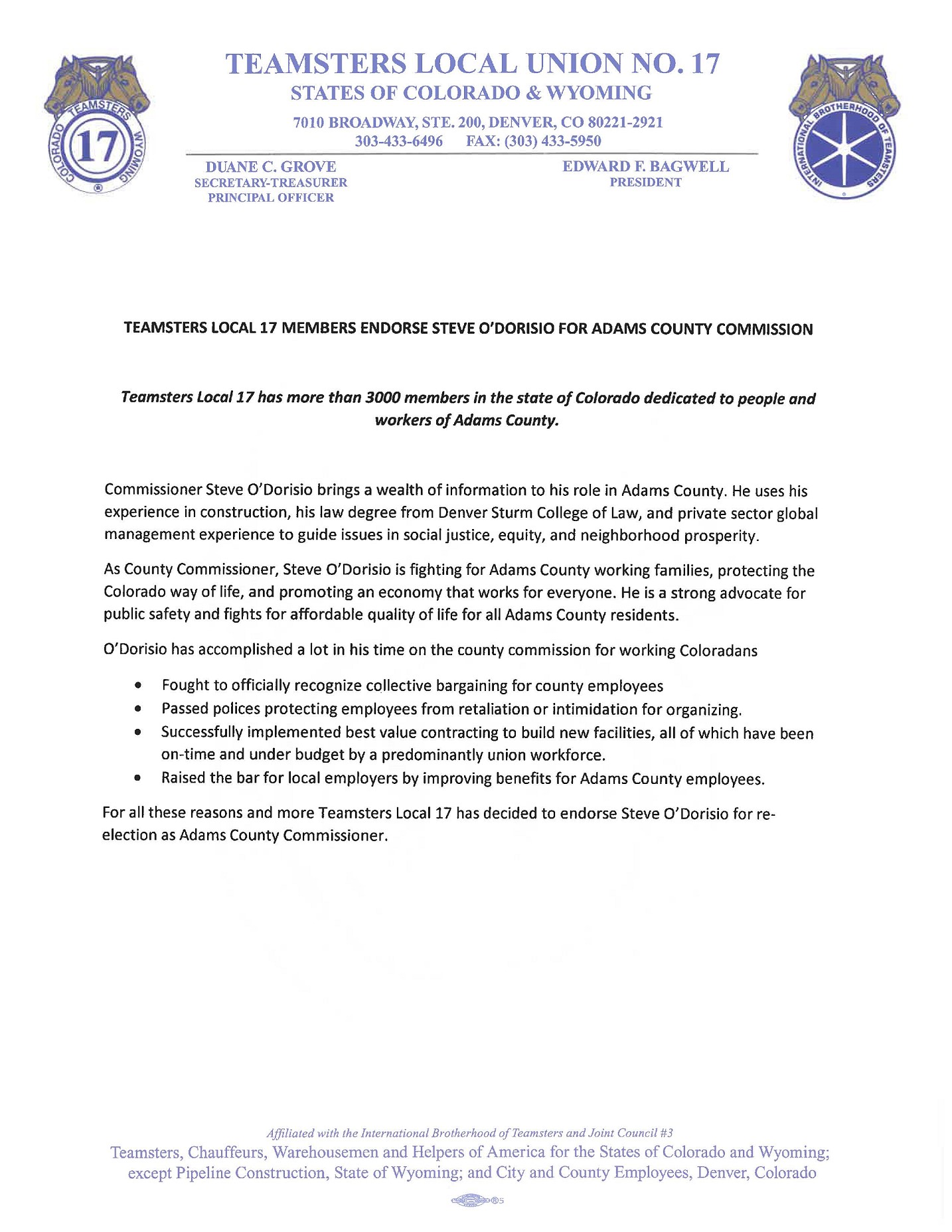 ---
MEMBERSHIP AND DEFENSE PLANS
---
At Local 17 we recognize the growing need for defense plans. Members working for the City and County of Denver may sometimes need additional legal services during the course of their career. We make it easy for our members to acquire these services simply by filling out a form and mailing it back to us here at Teamsters Local 17.
Plans That We Offer
Administrative Legal Plan
The Olsen Law Firm is pleased to offer every member of Teamsters Local 17 affordable legal coverage for administrative appeals in the City and County of Denver. Never before has Local 17 been able to offer this coverage, and the Olsen Law Firm is happy to be a part.
Follow the instructions on the form and get piece of mind knowing that you will be protected should the need arise. Another benefit of joining Teamsters Local 17!
---
Teamsters Legal Defense Fund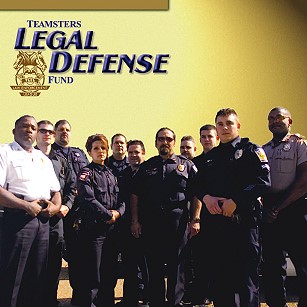 When you work in the dangerous field of law enforcement, you need someone to represent you that will go above and beyond when the need arises. Officers who are involved in shootings are often subjected to investigations, hearings and even civil matters. As a corrections, probation or parole officer you bear an incredible amount of responsibility and risk.

You need The Teamsters Legal Defense Fund on your side. This is a no cost benefit made only to members of Teamsters Local 17. This fund provides representation with an attorney that you choose. It provides peace of mind knowing that someone has your back in these investigations.
As a law enforcement officer you cannot afford to be without this legal defense fund to protect yourself and your family. At a cost of only $8 per month, it will give you peace of mind while on the job. Join Teamsters Local 17 today and then take advantage of this incredible opportunity with our Teamsters Legal Defense Fund.
Applications for Membership, The Legal Defense Plan and the Teamsters Legal Defense Fund can be found by clicking here:

---
Grievance and Dispute Support
The Grievance and Dispute resolution process for the City and County of Denver is different when compared to our other members. In order to have a successful outcome for your complaint or grievance, the following forms may need to be completed and filed. Click on the links below to download/print the forms.
Page Last Updated: Oct 26, 2022 (15:38:25)